Prices

Personal Training

and or

Boxing/Muay Thai Lessons

The sessions can be a combination of both options

One hour session - £40
(30 minute and partnered sessions are available on request)


---

On-line weight training coaching

£80 per month

Customised programming via TrueCoach app
Flexibility to train whenever and wherever you want
Record your training for unlimited video analysis and feedback
Motivation and support
Nutrition/diet advice


---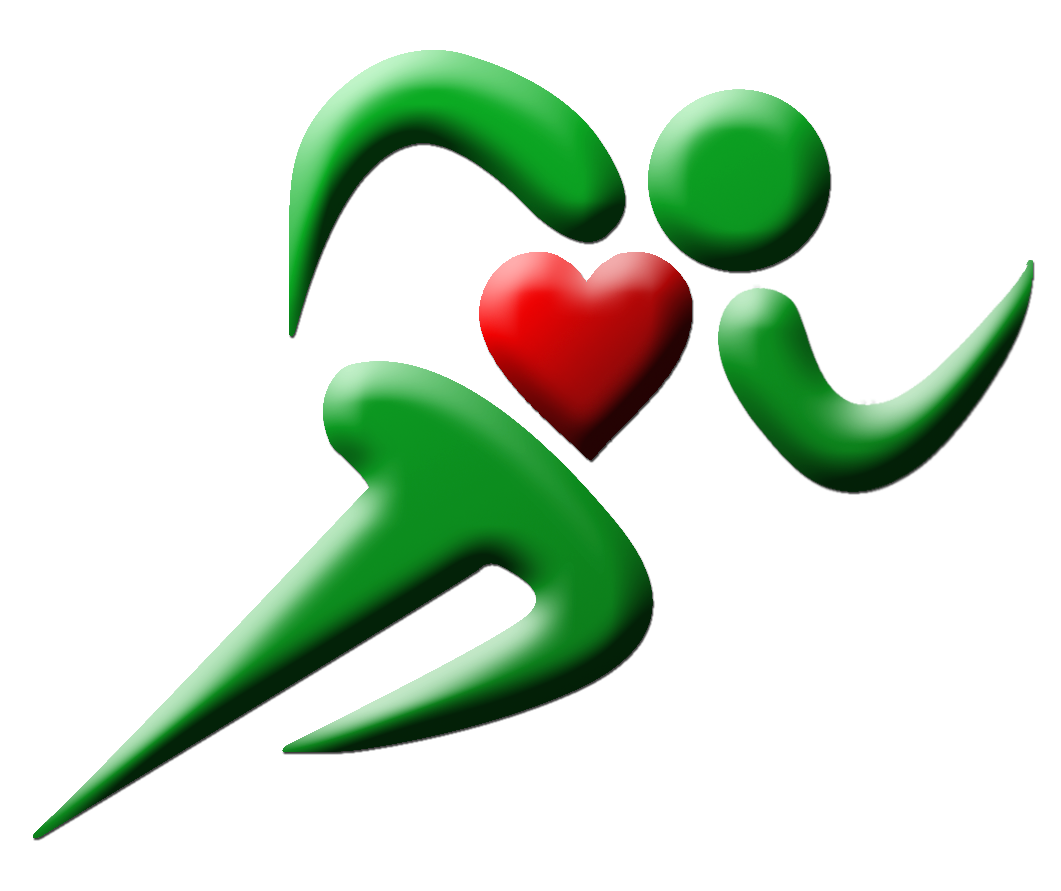 Terms & Conditions
1. Payment to be received at the time of session or within seven days of billing.
2. Twenty-four hours notice should be received from the client for cancellation of the session otherwise the agreed fee will still be payable.
3. If cancellation notice is received in time then a credit session will be made available to the client, this credit session must be used within thirty days or the client will forfeit the session.
4. The trainer reserves the right to cancel a session at any time, another mutual date will be set for that session.
5. If the client is late for the session the session may be cut short.
6. If the trainer is late for the session then the time will be made up at the end of that session or added on to another session.
7. The outcome of any fitness program will be due to the work that the participants do, what the participants' abilities are and their genetic makeup. The factors outside of the personal training sessions are beyond the control of the trainer.
8. The client agrees to inform the trainer of any health issues prior to every session. The trainer will not be held responsible should the client fail to inform the trainer of any such issues.
9. The trainer reserves the right to terminate a particular exercise or workout at any time if he believes the client is not in a suitable condition for exercise, for example if the client is noticeably under the influence of drugs or alcohol or any other condition that the trainer believes may be detrimental to the client.