Prices

Personal Training

and or

Boxing/Muay Thai Lessons

The sessions can be a combination of both options

One hour session - £40
(30 minute and partnered sessions are available on request)

Terms and conditions


---

On-line weight training coaching

£80

Communication via WhatsApp, email and telephone
Custom programming
Video analysis and feedback of lifts
Record keeping through digital training log
Nutrition/diet advice


---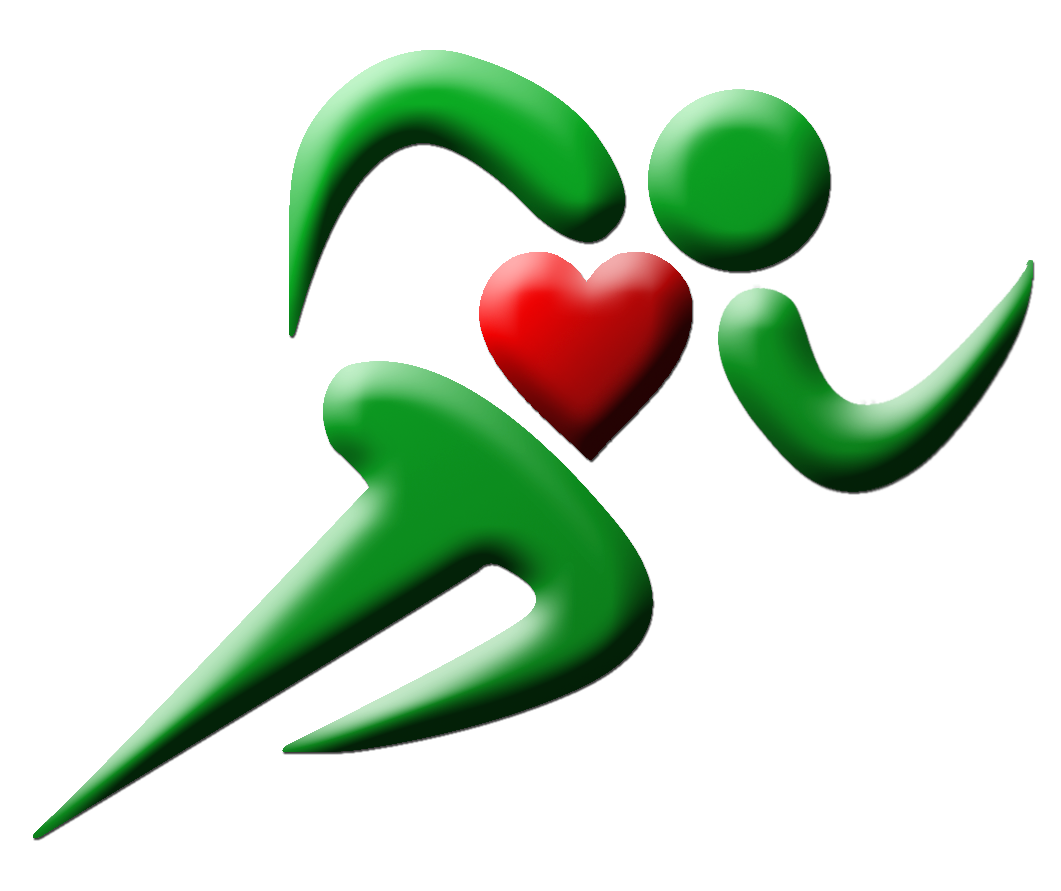 How does online coaching work?
With this option each week I will update you with the exercises, reps, sets and weight that I want you to perform.
You will then perform your session whenever and wherever you want. Video yourself performing the session, send it to me via WhatsApp.
I will review and give feedback via voice message or text for each exercise, update your records, and program for your next session.

What are the benefits of online coaching?
Value for money: It is cheaper than in person coaching. Works out to just £20 per week.
Gives you flexibility: You can lift whenever and wherever you want. Once you have submitted your training log and videos to me I will respond within 24 hours.
Customised programming: This can be confusing to do for yourself due to conflicting information and lack of experience. All work set weight, reps, sets, exercises and coaching is tailored and adapted to you.
Accountability: Recording your training and submitting to me for feedback will help with motivation and keeping you on track.
Safety and optimisation: Know that you will be coached on correct form to ensure you are training safely and being effective with your time.
Support: You can contact me for support and advice, I will be happy to answer any questions you have.
No contract: You can cancel at any time.